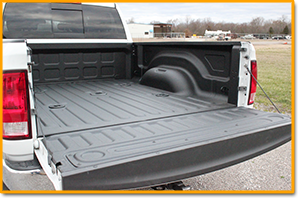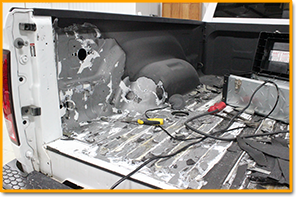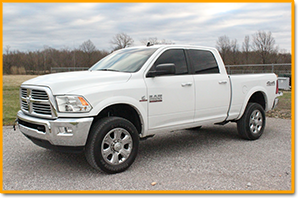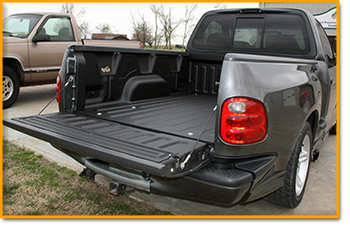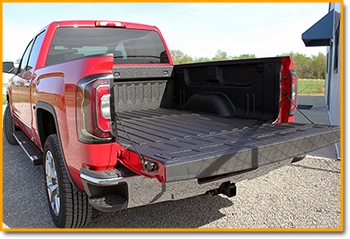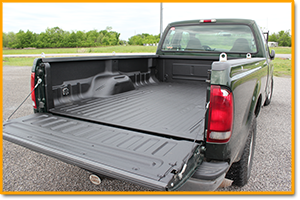 Spray-In Bed Liners
GatorHyde - Nothing Compares!
At GatorHyde of Wagoner, our product of choice is GatorHyde DLX, but we choose the polyurea, hybrid polyurea or polyurethane that best meets the criteria of the application.
Even though GatorHyde DLX was initially formulated to be a Spray-in- Bed Liner, over the years it has evolved into a Protective Coating that is also used on Work Trucks, River Runner Boats, SUV's, Recreational Vehicles, Semi-Trailer Frames for corrosion protection, Utility Trailers, and virtually any type of vehicle with wheels.
If you're considering a Spray-in-Bed Liner on an old or new vehicle, just check out the application process on the timeline page then see the end result for yourself . . . .
The 2017 white Dodge Ram was purchased with a bedliner installed at the dealership. It developed blisters and was taken back twice
to be fixed at no avail. They brought it to GatorHyde of Wagoner to re-install a new bedliner. It was a success.
See Video. . . .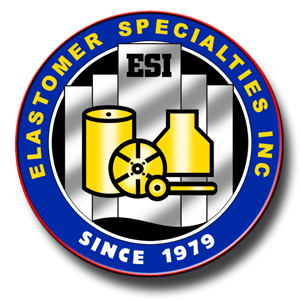 GatorHyde of Wagoner
902 S. Adams Ave.
Wagoner, Oklahoma 74467
Call us at: 918-485-3914